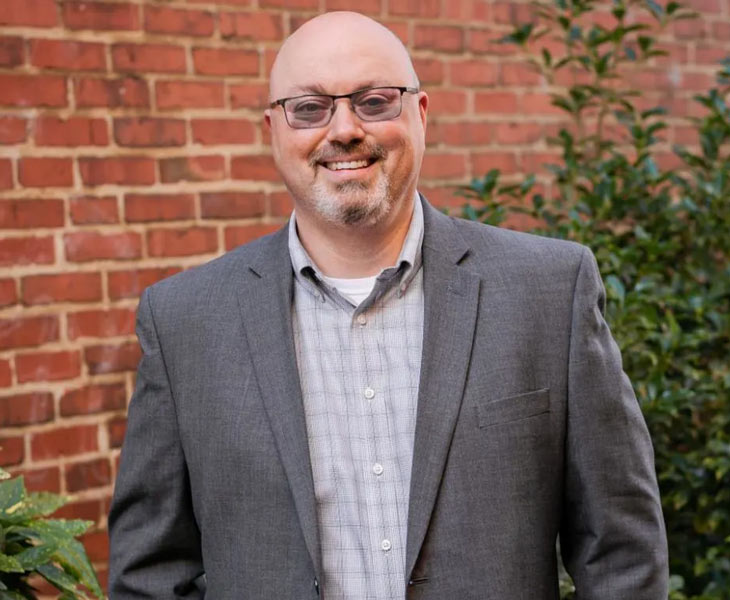 After relocating to North Carolina from Youngstown, Ohio, Ed has expanded his expertise by becoming a licensed Broker and REALTOR. Working with both residential and commercial clients, Ed has a full range of experience in sales, marketing, and senior-level operations. His business is built on: Dedication, Communication, Determination, and Trust while embodying the ability to cater and adapt to all his client's Real Estate needs.
He earned a BA in Communication Studies from Youngstown State University and also holds a Master of Business Administration and Healthcare Administration degree and is a Certified Lean Six Sigma Green Belt. Before beginning in the real estate business, Ed worked in the healthcare field and currently holds the position of chief executive officer for a multi-specialty clinic in NC.
He and his family reside in Rockingham, NC where he enjoys traveling, getting involved in the community, and Michigan Wolverines football!
Continue
"
"
Edward handled my purchase with great professionalism.
"
"
I wanted to sell quickly and at a good price. In just a few weeks, I got the price I wanted.
"
"
I typically do not write reviews for anything or anyone, but the outstanding service I received from our REALTOR Ed Ross calls for an exception. Ed made selling our rental property a stress-free experience. He handled all the communication with the tenant...
continue
"
"
If there were more stars to select, I'd gladly mark them. Mr. Ross, in my opinion, went above and beyond anything my wife and I ever expected. We'd never used a REALTOR before, and we are absolutely blessed to have picked the best on our first...
continue
"
"
Edward did a great job helping me find what I was looking for in a home. Organized, knowledgeable, and friendly.
"
From Our Blog

In the Know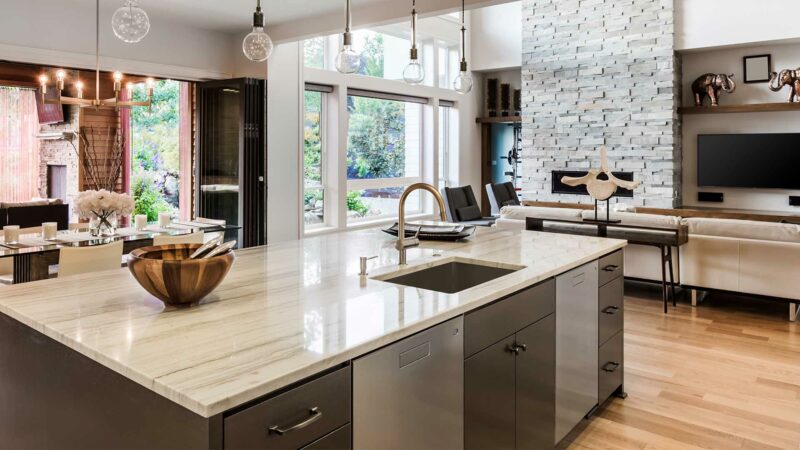 Announcing the launch of my new feature rich real estate website serving the greater Sandhills Area of North Carolina real estate market.I am happy to announce the launch of my website Edross.com –...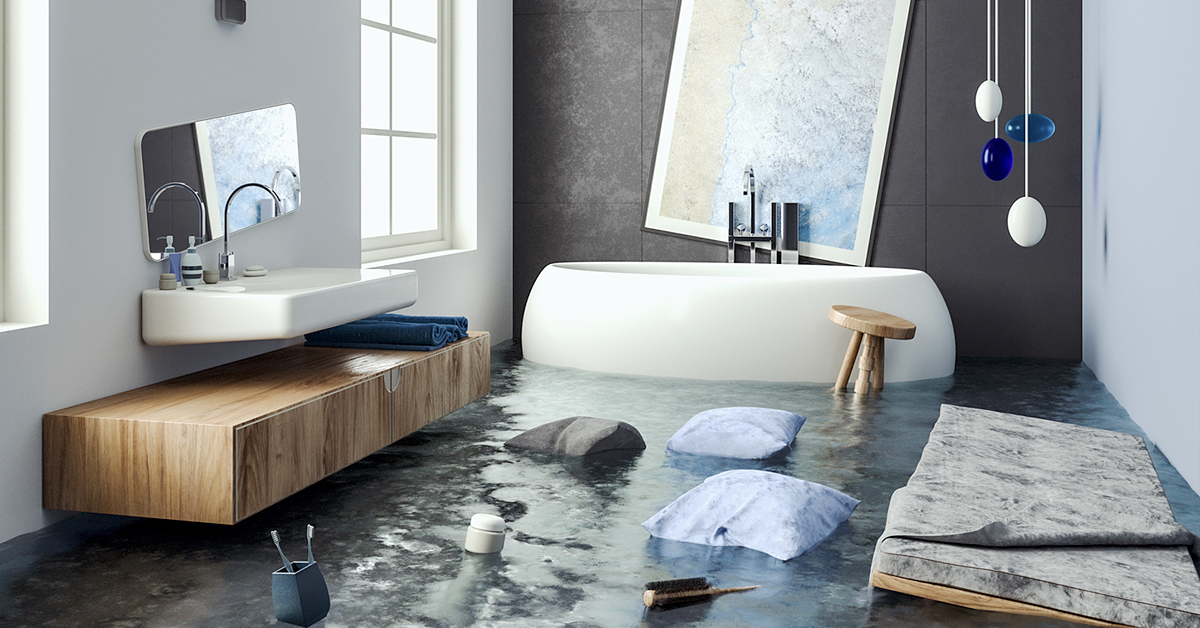 A house is often the largest purchase most people will ever make. The period between signing the contract and closing on the house is nerve-wracking for homebuyers. From securing a mortgage to hiring a...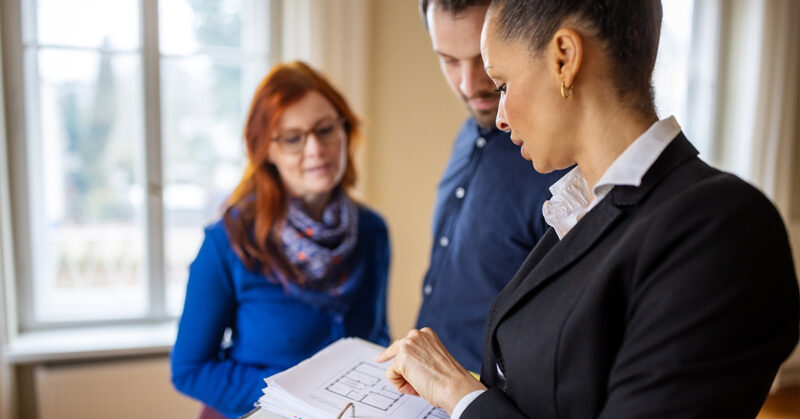 Are you looking for a new home? Trying to find the best one can feel like a massive burden. Get an idea of what to look for before you begin the house hunting journey, and you'll improve your chances...